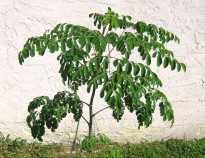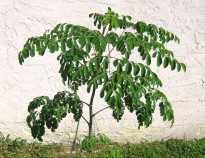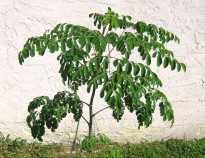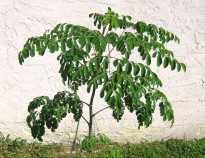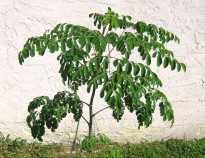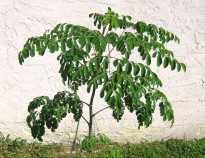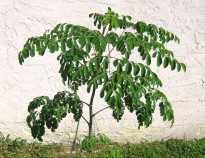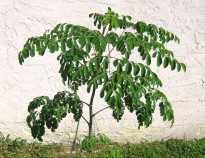 I Love Moringa

the fast-growing, nutritious, delicious gift from God

PLEASE BEAR WITH US - WE ARE NOT VERY AUTOMATED, AND WE ARE VERY BUSY!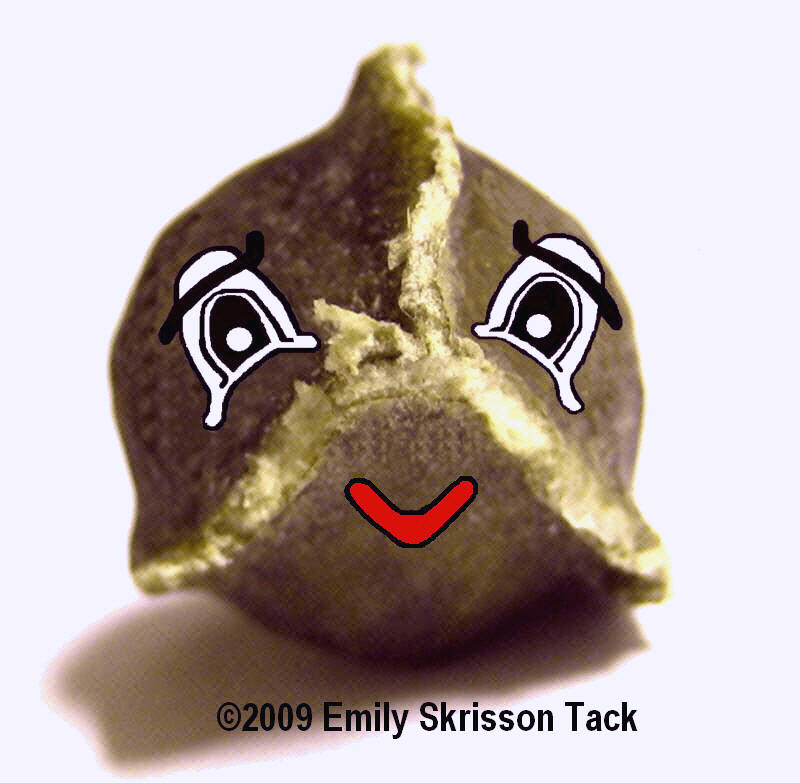 THANK YOU!

Thank you for your order!

Your transaction has been completed, and

you should receive a  confirmation email for your

purchase shortly. Because we are a small concern,

with a HUGE love for Moringa, occasionally it takes

us a day or two to get to everyone.

Click the link below, to return to

our Home page.

If you ordered Moringa seeds, look for the

planting instructions that will accompany the seeds to their new

home. We are always interested in how they grow!

For those of you who purchased the Moringa Leaf Powder,

we are always delighted to hear how you feel it has impacted

your health. Please let us know, and with your permission, we

will publish your Moringa story online at one of our other

websites that was created to help others hear personal

Moringa "raves".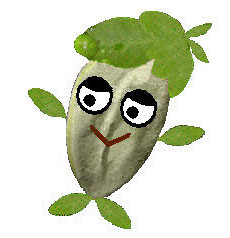 This page was last updated: March 28, 2014